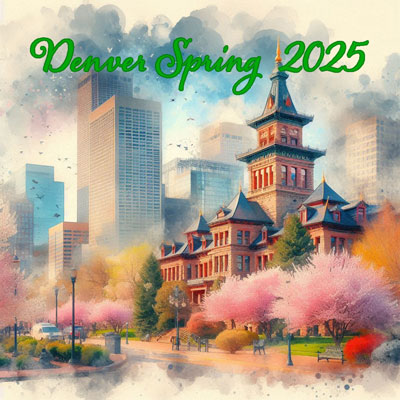 March Greetings Shao-Lin,
Spring is almost here, but it does appear that winter has decided to present quite a challenge to our upcoming weekend of Kung Fu!
This Saturday begins the final chapter of the "Complete training of the 7 STAR MANTIS System – Parts V & VI! Saturday 3/1/19 9am.
And of course, Sunday marks the 2nd Stage Pre Test for all Black Belts, levels 1st thru 6th Black, as they prepare for their May TEST! The Brown Belts have been training intensely all month in preparation for their TEST this Sunday, March 3rd @ 12Noon!
And as always, we follow the day's Testing with an Amazing & Rare Seminar, this time featuring for the FIRST time, the "Shao-Lin FLYING SWALLOW – Classical Rope Dart! Sunday, March 3rd, 2019 2pm @ Denver!
(Be sure to purchase your rope dart from your Instructor, while supples Last! They are selling out quickly!)
And please wear your mouthguard & Feiyue shoes during training. Foam padding for the tip/dart will be available at the school, along with thin cotton gloves. And a sweatshirt/hoodie would be great to have, for the brief times we are outside training!
On Tuesday, March 12th, we will be offering once again (annually) the invaluable and highly practical "Weapons Defense" class, at 6pm. Rubber practice knives & guns will be available for purchase to train with.
Many Black Belts of various levels are continuing their Pre Testing towards their next level in 2019, with Pre Testing in Raleigh, NC on Saturday, March 16th, followed by the "Taoist 8 Immortals Drunken Spear" Festival!
As usual, our Wooden Man - Iron Monk/Iron Bone training continues into it's 5th year!
Many students of ALL belt levels, have just signed-up, and begun their Shao-Lin Wooden Man / Iron Monk experience!
The invigorating & serene Dragon Meditation continues on Saturdays in Denver, for those looking to relieve stress, improve concentration, cultivate chi, and improve overall health!
And we end the month of March, just as Spring arrives, with the elegant "7 Star Sword" Festival on Sunday, March 24th, 10am at the Denver kwoon/school!
Looking forward to seeing all of you for the exciting training throughout the month of March.
Zai jian