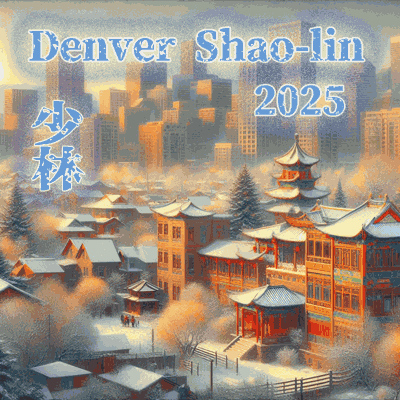 November Greetings Shao-Lin,
As the end of the year approaches, we are entering the last few days of 2018! And it's also the season of giving thanks, for all the wonders of the past year! As we have been learning and discussing during the Dragon Meditation classes the past few months, the Art of showing/giving Gratitude is so beneficial on ALL levels! We have the gift of life and health, along with the gift of friends and family. And we're all fortunate for the gift of this amazing Art, to challenge and inspire us – mentally and physically!
As the Brown Belts prepare for their December 9th TEST, the Black Belts are now beginning their 3rd Shantung Black Tiger form, and also beginning on Saturday 11/3 the Taoist Internal ART of Hsing I!
Next Tuesday @ 6pm is our Ancient Northern Weapon form "TONFA" @ Denver, which only comes around ONCE every 4 years, and is one of the most deceptively powerful Kung Fu weapons
Many Black Belts of various levels are continuing their PreTesting towards their next level in 2019, both in LA on November 10th, and at Denver on December 9th! As usual, our Wooden Man - Iron Monk/Iron Bone training continues into it's 5th year! Many "new" students of ALL belt levels, have just signed-up, and begun their Shao-Lin Wooden Man / Iron Monk experience!
The invigorating & serene Dragon Meditation continues on Saturdays in Denver, for those looking to relieve stress, improve concentration, cultivate chi, and improve overall health!
And in 2 weeks we complete our Shao-Lin travel for the year of 2018, with a visit to the Chinese Shao-Lin Center in LA on November 10th , featuring another of our Rare Internal Arts – Meteor Fist!
Looking forward to seeing all of you for the exciting training throughout the month of November.
Zai jian